Singing Classes in Nottingham
We offer both group singing classes and 1-2-1 coaching. For those wishing to sing along with other students incorporating plenty of harmony, our Musical Theatre, Children's choir or Small Group Singing sessions may be a great option. The Choir and Small Group sessions are more contemporary based so bringing pop music to a different level filled with beautiful harmonies may be your preferred choice.
However, should you choose to have 1-2-1 coaching, our individual singing lessons are the ideal way to improve your singing technique, build your confidence and expand your repertoire.
We offer 1-2-1 coaching as weekly or fortnightly sessions giving students the option to take Trinity Examinations should they wish.
Children's Small Group Singing
Our small group singing classes are both highly enjoyable and educational. Although these are non examination classes, students are continuously challenged working through technical songs with a variety of harmonies. All of our singing classes incorporate vocal technique improving vocal skills in every lesson. Small group classes are fantastic for working through harmonies whilst connecting with like minded people who love to sing.
These groups are kept small, usually a maximum of 6 per group.
Children's 1-2-1 Singing
Our excellent 1-2-1 singing classes are suitable for all ages, from absolute beginners without any prior singing experience to more advanced individuals who would like to be mentored whilst studying music. Students have a choice of which genre they would like to focus on, these can be anything from pop to classical, musical theatre to contemporary. The students' interest is always put first, working on different vocal techniques so suit specific needs in order to strengthen and improve vocal tones.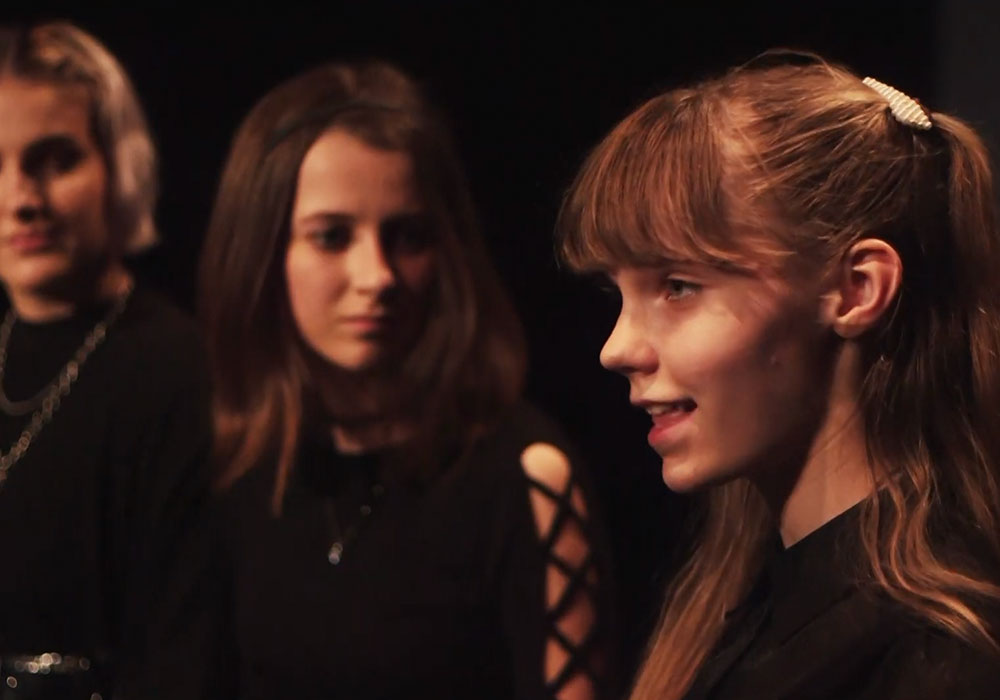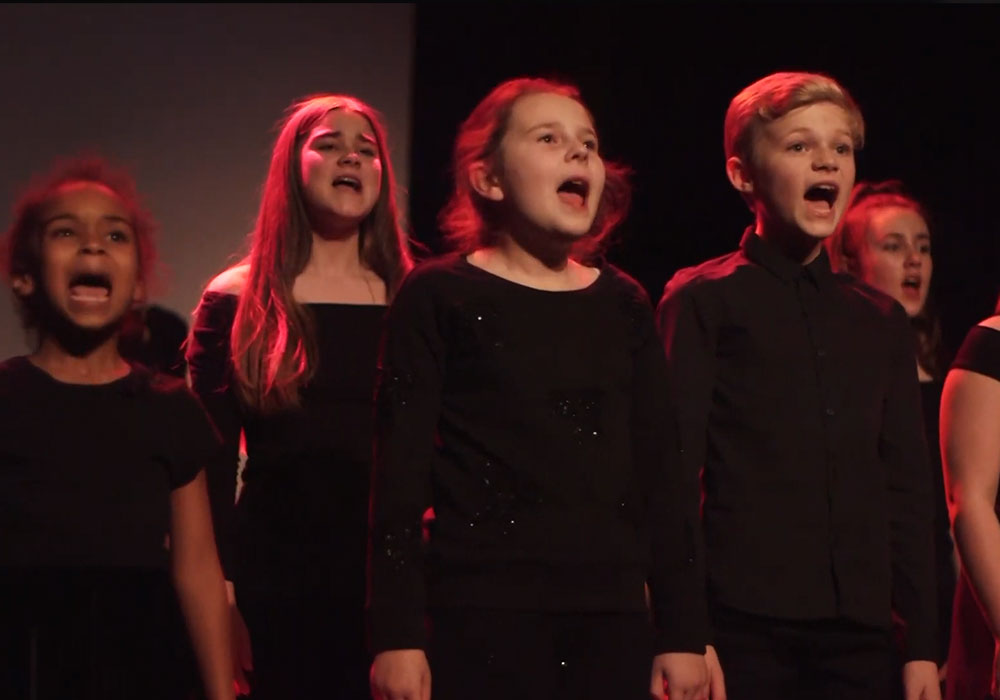 Attic Choir
We also run our very own 'Attic Choir' for young people interested in learning to harmonise their voices alongside other singers. For more information please click the button below.
WHAT YOU WILL LEARN
Our children's singing classes provide a range of disciplines to budding young performers in the Nottingham area.
Singing builds confidence and promotes self-esteem, always engages the emotions, promotes social inclusion, supports social skill development, and enables young people of different ages and abilities to come together successfully to create something special in the arts.
If you have passion and drive, you can put your mind to absolutely anything. Make the lyrics become a part of you, whether you wrote them or not.
Creating a daily practice routine will get your vocal and breathing muscles in shape. Take advantage of the time you have and set aside time for singing so you can focus on technique, posture, and breathing.