Extra-Curricular Performing Arts Classes for Schools
The Attic Theatre School delivers extra curricular classes designed to stimulate creativity in young people, building confidence and developing performance skills all within a school environment.
We can offer students lessons in Choir, LAMDA and Acting and can run after school clubs teaching musical theatre, singing or dancing for all ages and abilities. Our fun and engaging approach to our classes means we can tailor to each schools individual needs and can offer bespoke packages which are unique to each schools requirements.
We have a team of dedicated practitioners all in which are highly experienced in teaching the performing arts and qualified to train students as part of the LAMDA Examination Practise.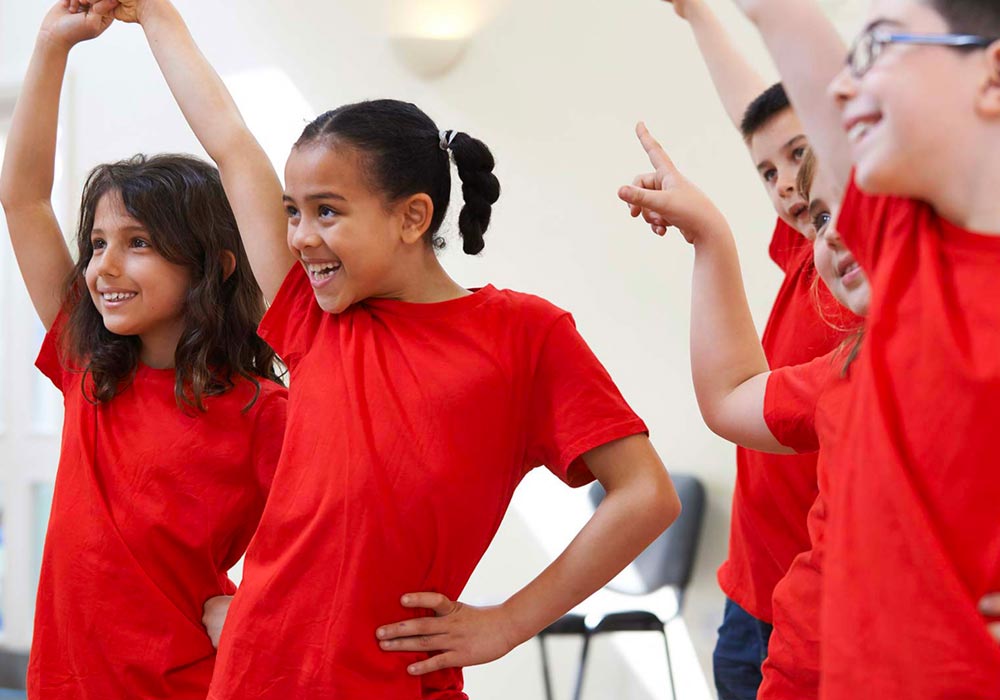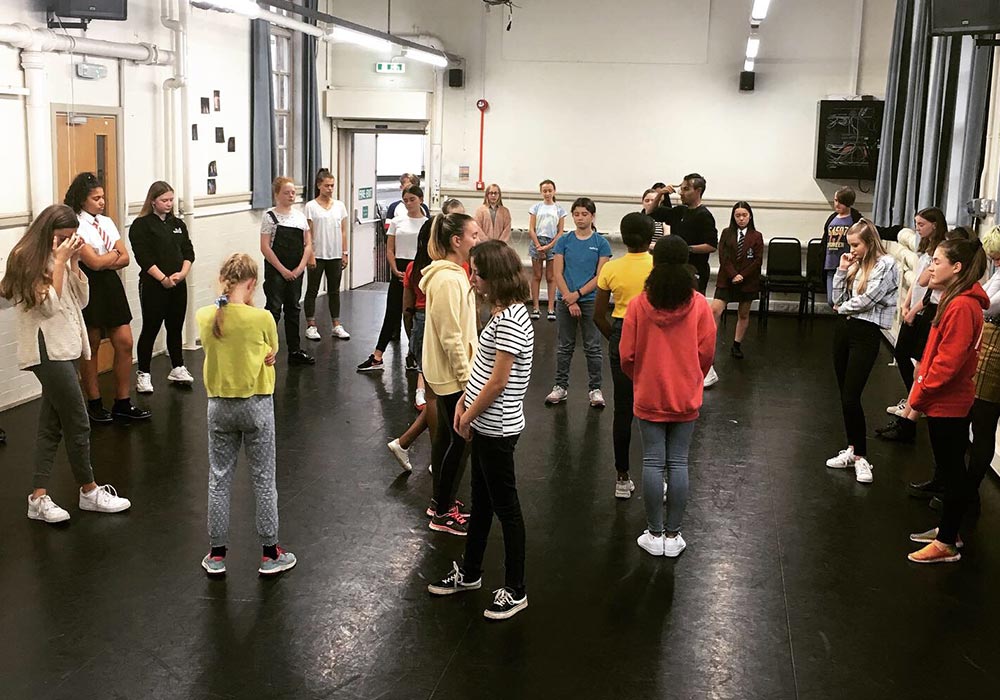 WHAT WE OFFER
We offer a range of classes which will teach students of all ages and abilities the skills to act, sing, dance and perform like a professional – all whilst having fun!
Engaging and exciting workshops for primary schools designed around your school's own requirements for acting and musical theatre.
We will run a singing group in your school, work with our brilliant choir leader on songs from the world of pop and Musical Theatre.
We can run after school clubs at your school, offering creative classes in acting, singing or dance for all ages and level of abilities.
We can prepare your students to take part in internationally recognised LAMDA examinations, developing your students skills.