Adult Classes
Here at the Attic Theatre School we also provide two adult classes consisting of the Adult Fitness/Contemporary Dance and our very own adult choir.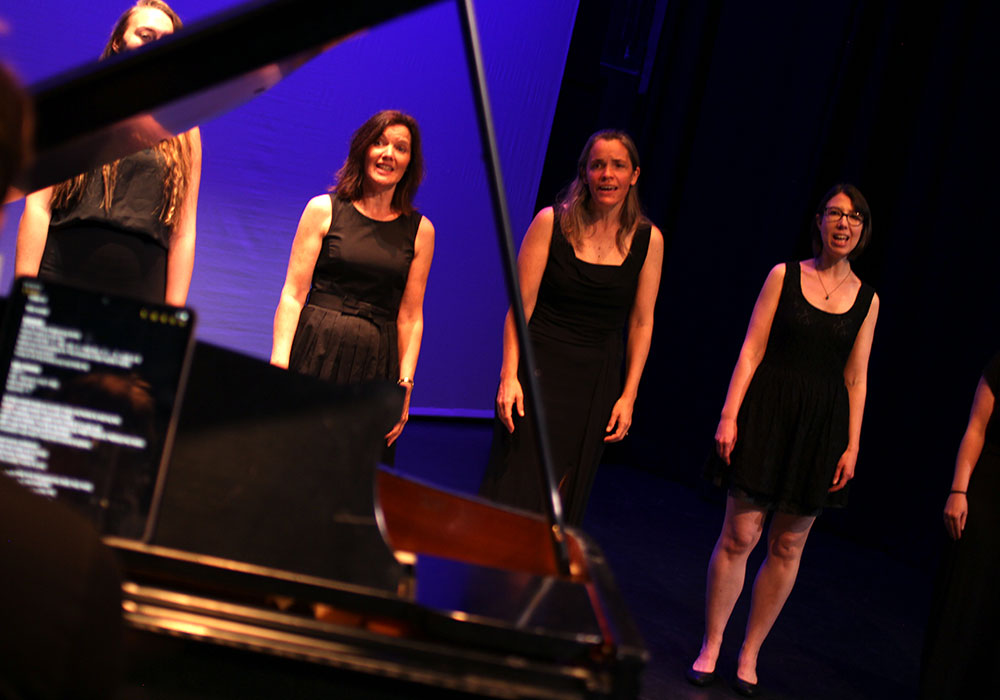 Adult Choir
Meeting new friends and learn to perform in harmony. You can simply choose to rehearse with us or take to the stage and join us in a variety of events and shows.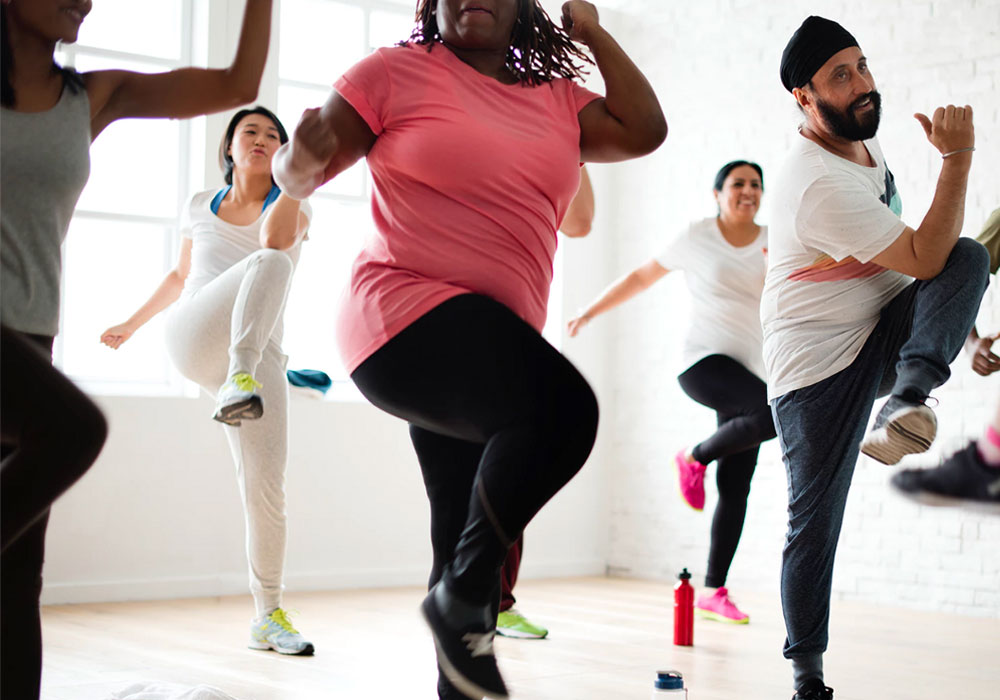 Adult Fitness Class
These sessions focus on a range of exercises building on strengths, stamina, flexibility and coordination through a mix of contemporary dance techniques.