The Attic's Play Reading session develops the actor's approach to play text. These lessons give the opportunity to work on contemporary and classical texts giving further knowledge of both plays and authors.
We read, study and analyse plays and characters as well as researching the playwright.
Play Reading is an essential tool for anyone wishing to pursue a career as an actor as it gives a great introduction to new plays as well as new playwrights.
The sessions which are open to 12 years and above are fun, friendly and professional. The Attic Theatre School is proud to be one of the very few organisations to offer Play Reading classes in Nottingham.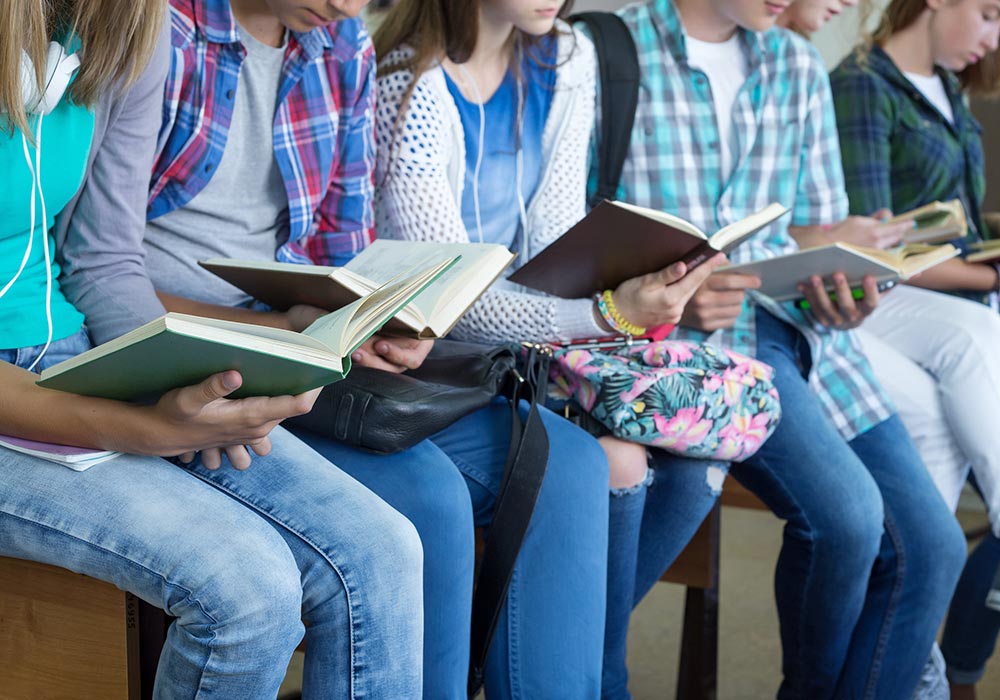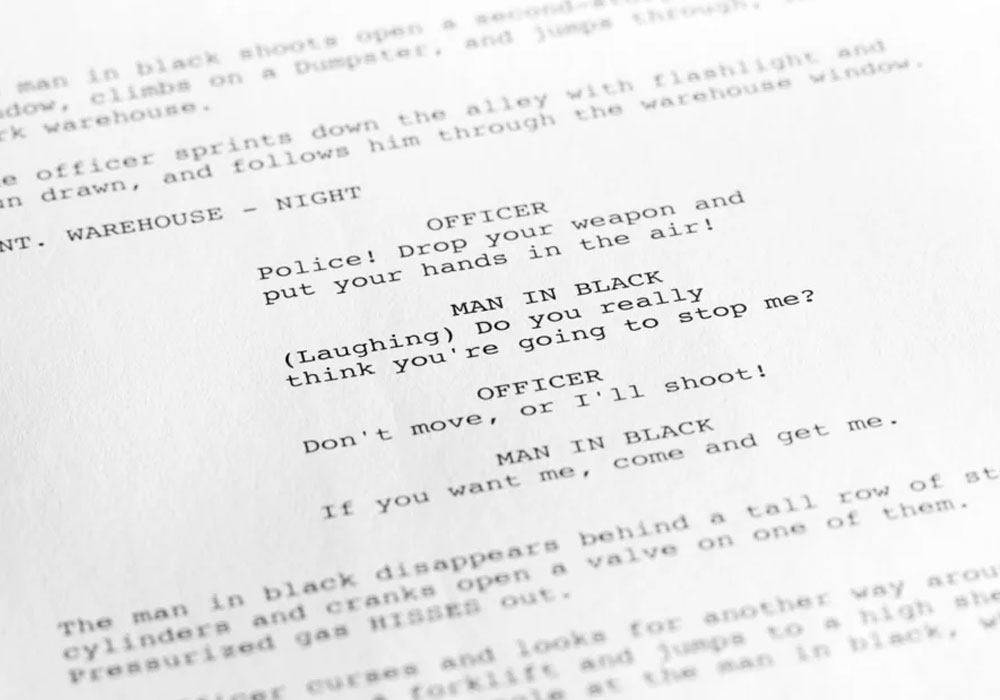 WHAT YOU WILL LEARN
Our play reading classes allow students to really delve deep into the meaning, themes and motifs behind infamous plays.
Students will learn a deeper feel and understanding for texts by reading them and speaking them aloud either individually or within a group. This can be enormously fun and a great way of bringing plays to life. These classes are particularly good for improving confidence and communication skills.
These sessions will appeal to students looking to examine themes, stories and writing styles of plays. It will also give the opportunity to explore historical contexts and allow for groups to openly discuss particular topics and themes found within the text.
To analyse plays simply means that you are questioning the text in order to gain a better understanding of the author's message, style and characters. In our classes we look at both contemporary and classic tests and explore these themes throughout to develop and improve dramatic technique.