Adult Choir in Nottingham
Being part of an adult choir brings music, meeting new friends and performances together. Each member is welcomed into The Attic Theatre's Adult Vocal Ensemble family with open arms and as a new member, you may choose to simply rehearse with us or take to the stage and join us in a variety of events and shows.
Join us for rehearsals in our relaxed and friendly studio and create beautiful music to uplift the soul and increase confidence levels! It is worth mentioning here that you'll never have to sing on your own or be under any pressure to do so, our adult choir is designed to be suitable for all confidence levels.
Join our Award winning Nottingham city centre based adult choir that meet every week on a Tuesday evening. We love to sing a wide range of music from Pop to Musical Theatre in a fast paced fun session for all levels.
Good sense of humour recommended!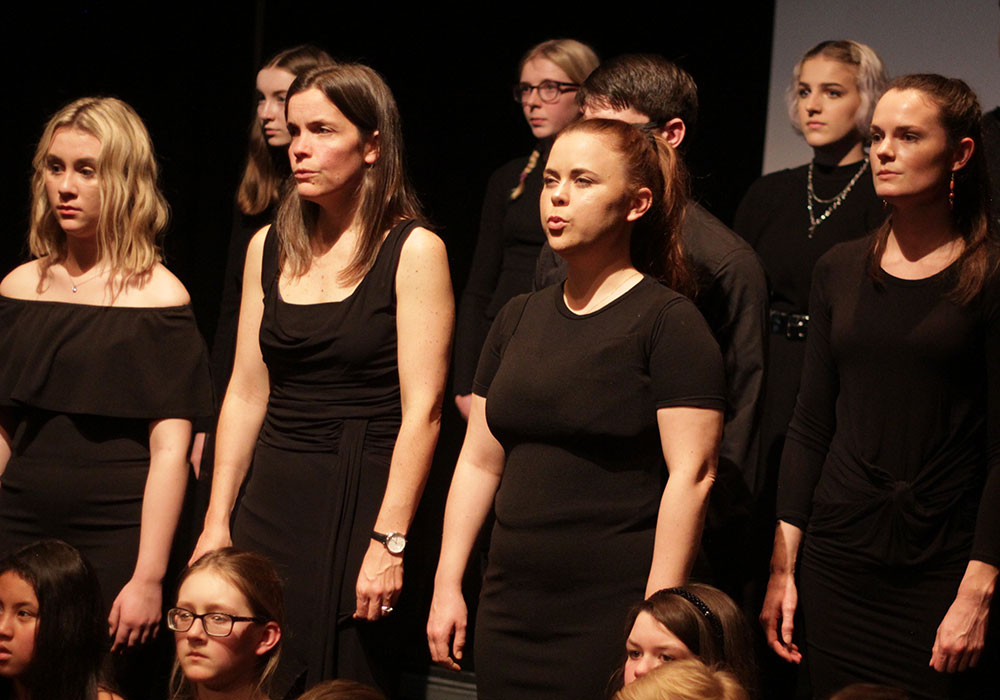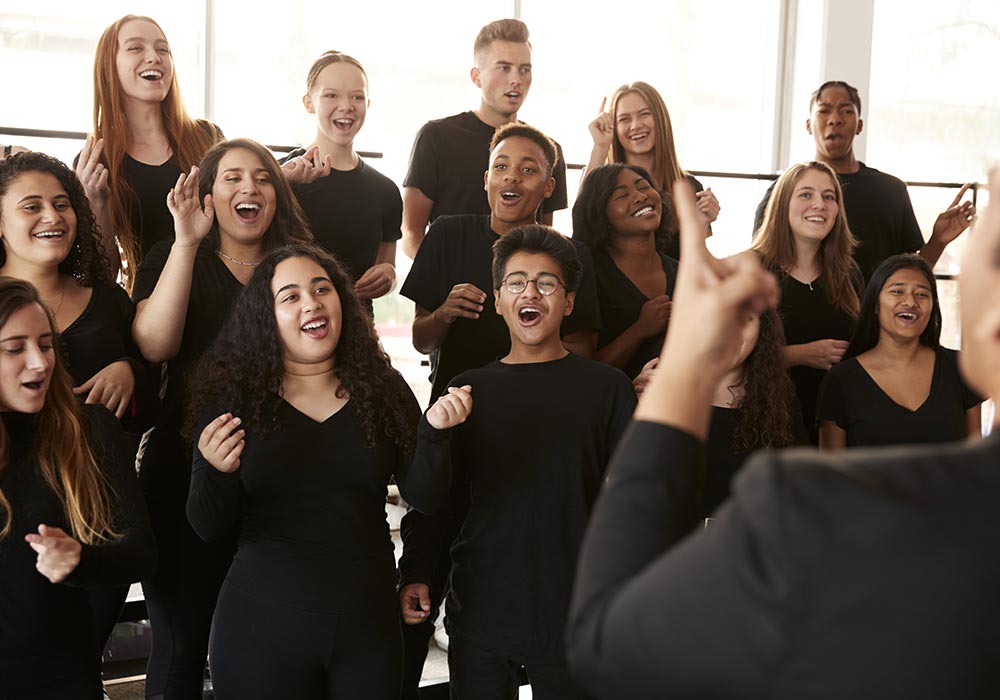 WHAT YOU WILL LEARN
Being part of our adult choir is more than just singing, we work as a family unit who all love music.
Singing in an adult choir is a great way to express your creative side in an exciting musical arrangement. Learn to showcase your vocal talent within a group of like-minded individuals and take part in choir rehearsals and performances to suit all levels.
Have fun and socialise with like-minded people in a professional, friendly environment. Work together to create stunning harmonies and learn to take conductorial direction to produce beautiful synchronised music.
Our adult choir sessions are a great way to build confidence. Classes will look at vocal techniques to help improve your self-discipline and self-awareness to help give a solid performance.