LAMDA is one of the UK's oldest and most respected performing art awarding organisations. Their qualifications have helped hundreds of thousands of candidates of all ages and abilities to develop lifelong skills.
The Attic Theatre School offers Lamda classes in Nottingham from Age 7 upwards. These can be booked as a group session or some students prefer a 1-2-1.
How it Works
This is a weekly class working towards examinations where the students work their way through the LAMDA grades. It's an ongoing learning process until students reach Grade 8, which is a Gold Medal. Once they hit Grade 6, Bronze Medal, they earn UCAS points which can help students bump up their A level scores when applying for University.
LAMDA exams are about achievement, recognising and rewarding the endeavours of each individual, but they are also about empowerment. Their ultimate aim is to provide all people with the opportunity to develop the life skills they need to be a success: attributes such as self-confidence and the ability to communicate clearly and present ideas.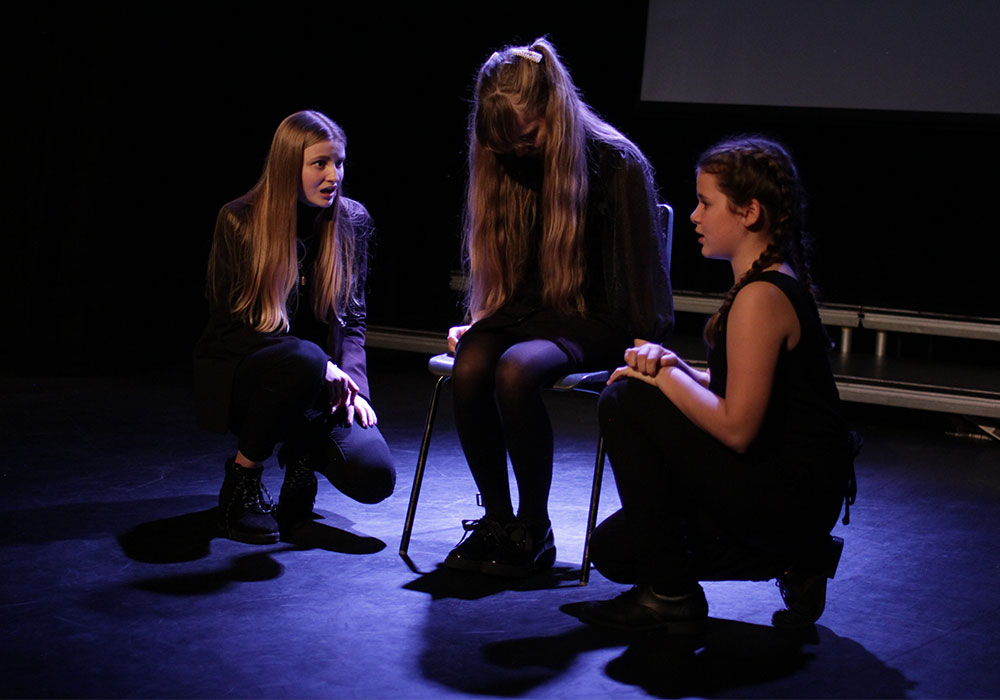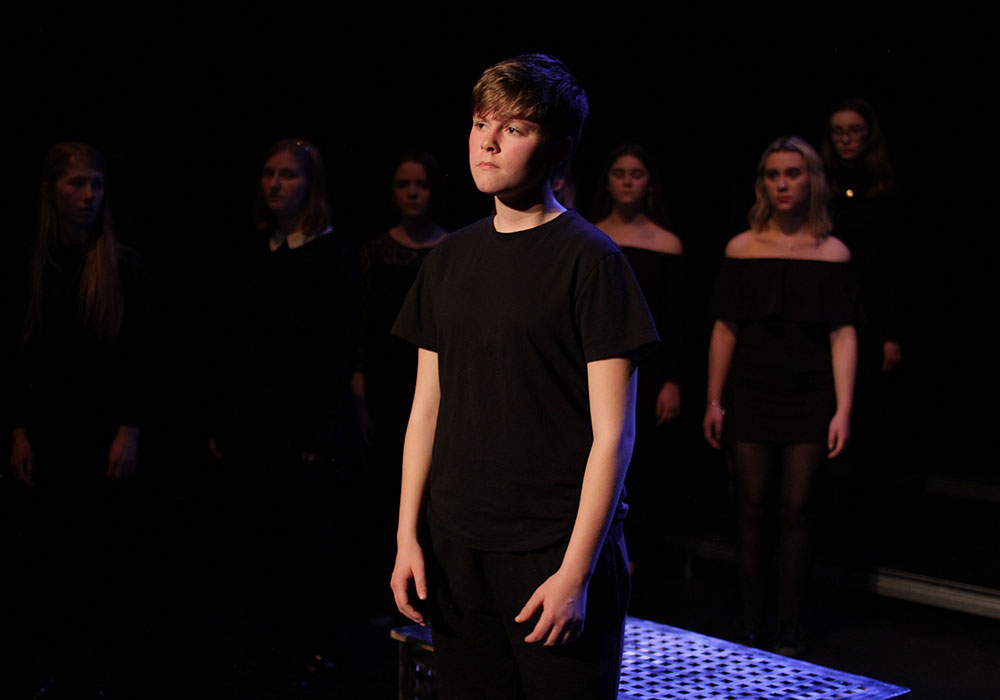 LAMDA AWARDS
LAMDA awards are about so much more than just gaining a higher level, they teach empowerment and individuality within the world of performing arts.
Learning to perform in regards to acting, singing and dancing can prove very difficult to know if you're getting better. The LAMDA awards allow for students to achieve through the grading system and work their way up the numbers to see themselves gaining higher awards.
The mere act of levelling up a grade and gaining a bronze, silver or gold award gives any student a true sense of empowerment. This feeling of achievement then feeds into every facet of learning to perform and helps students stay on-course for success.
LAMDA isn't just about learning to pass a test, it teaches each student to perform in their own unique way and learn their own individual style. Every student will find out about who they are and how they will be as an actor, singer or dancer.