Attic Kids Management offers professional representation to children and young artistes (5-21 years) in all aspects of the performance industry including: Television, Film, Theatre and Commercials, and negotiate contracts on their behalf. All our clients are on Spotlight, the UK based directory of professional performers, used by casting directors and producers, to hire actors for their productions. Our experience and knowledge has led to talents appearing in magazines, brochures, TV Commercials, Films, Theatre Stage and more! For example, we proudly cast youth actors for Bill Kenwright theatre productions!
We like to keep our client database small in order to promote a more personable approach, with all of our clients being 'Attic' students. As part of our Attic Theatre School we hold a number of workshops to assist individuals every step of the way in their career through training in musical theatre to singing and dance; as well as basic audition techniques.
We have a fantastic team who are determined, hardworking and all highly experienced in the performing arts who would love to hear for you! If you have any questions or would like further information regarding our talent Agency or the Attic Theatre School then please feel free to contact us.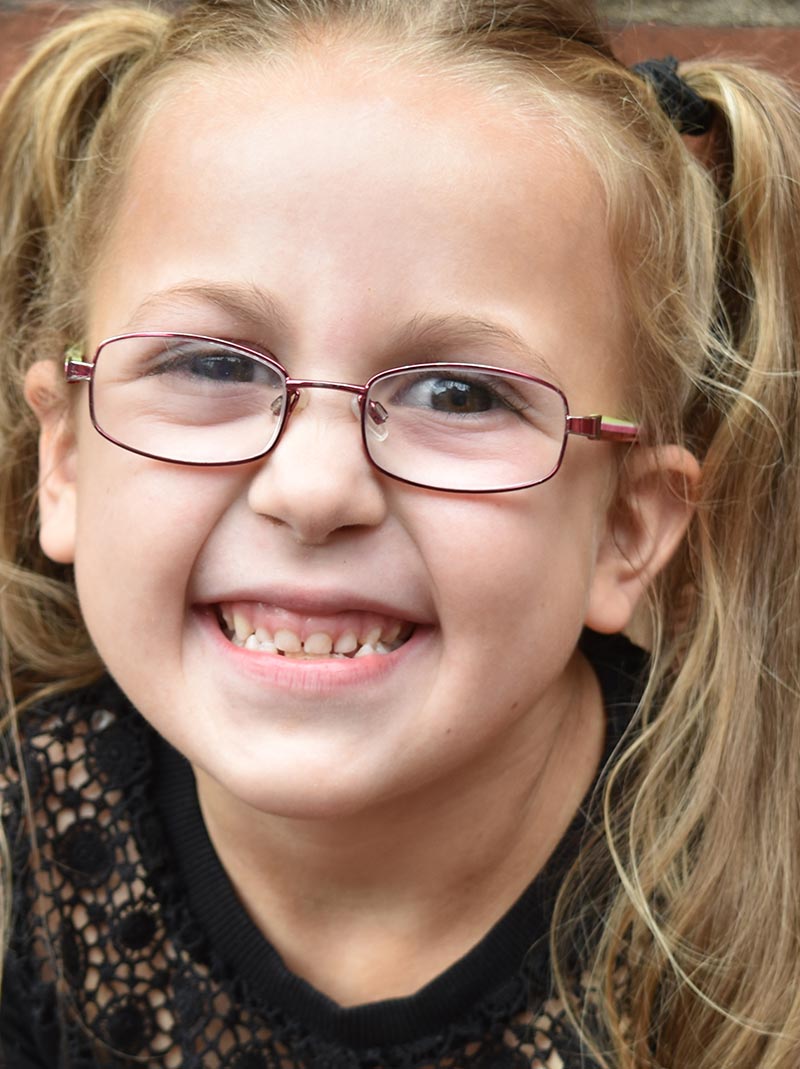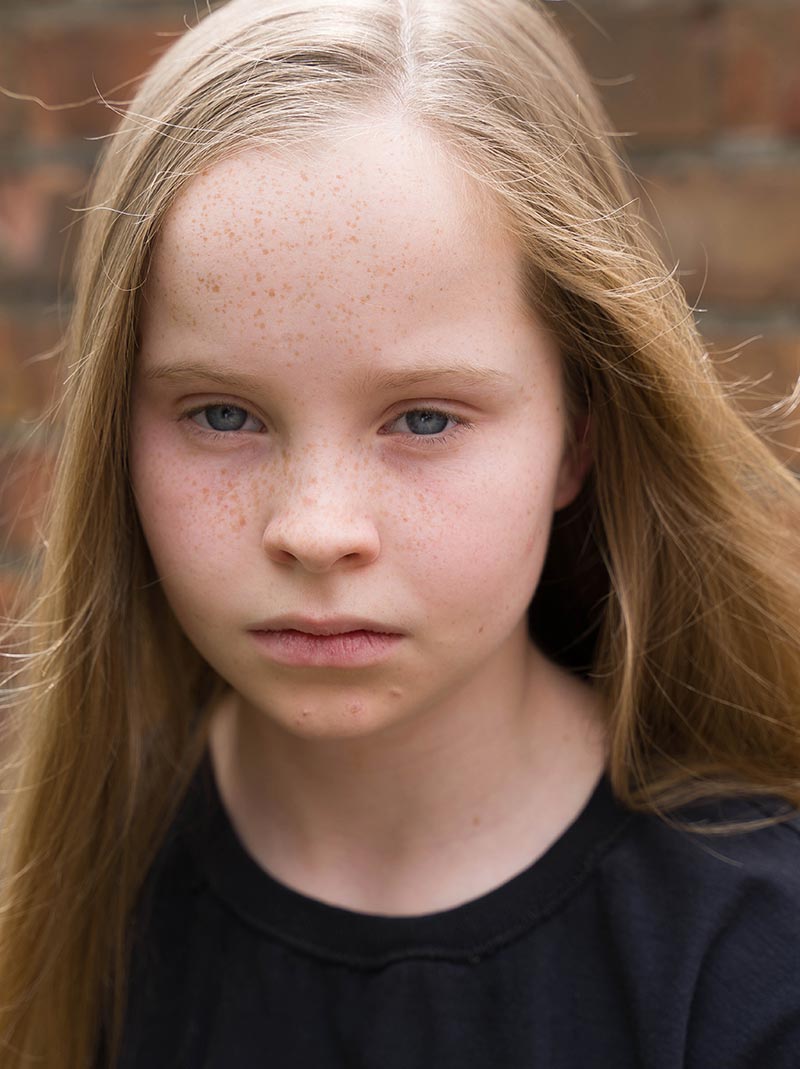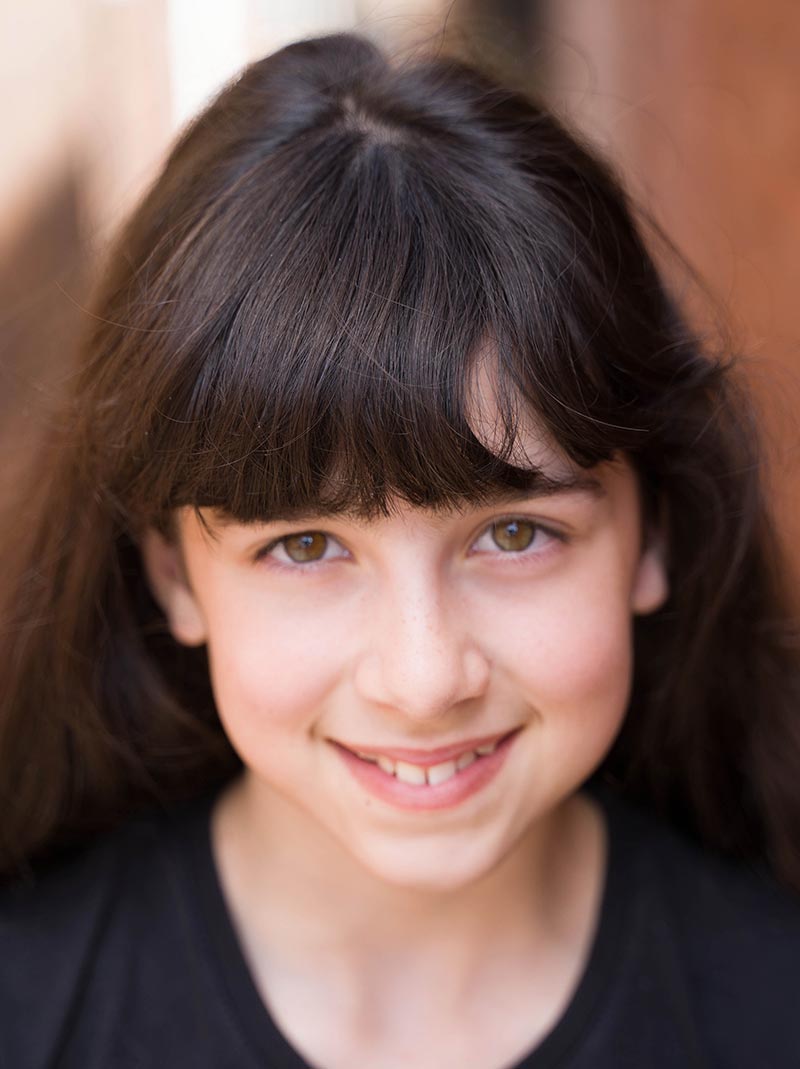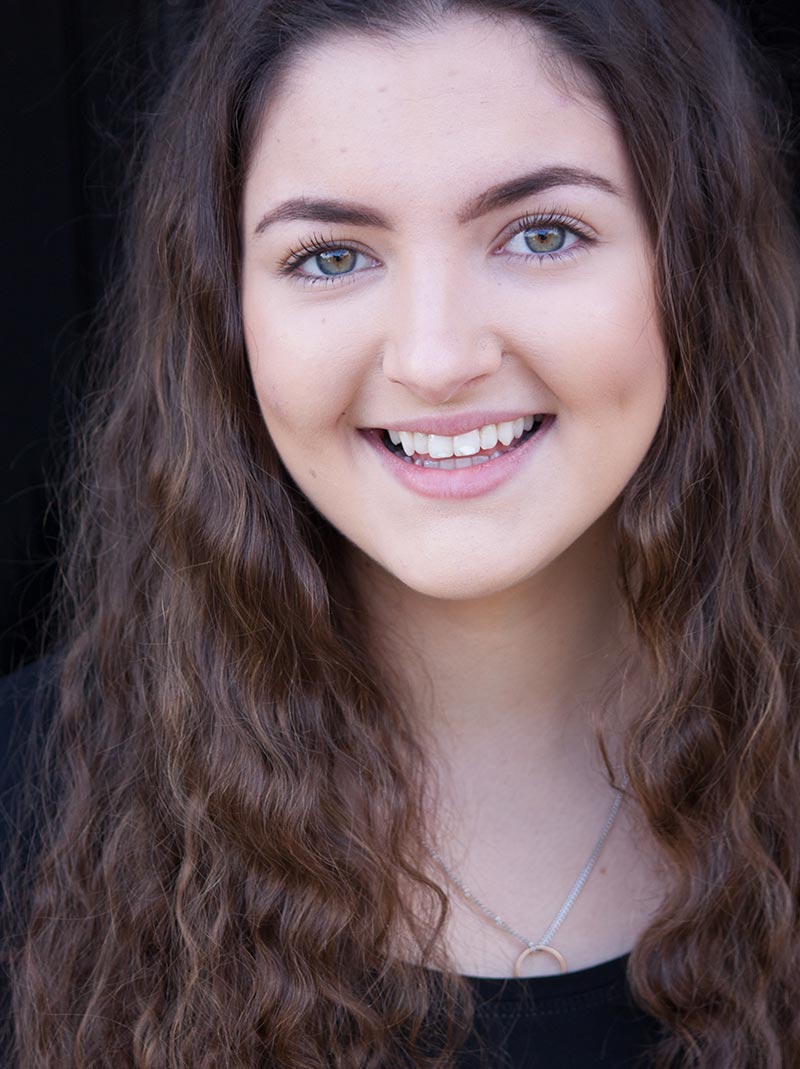 TESTIMONIALS
All of our performers have a great time working with us and we're proud to have such a supportive community of parents and students.
"My daughter has been having LAMDA lessons with Amanda for a little over a year and she absolutely loves them. Amanda is a fantastic teacher, she is so encouraging and supportive and really brings out the best in her students. The past year my daughter has grown in confidence and self-esteem which has also helped her immensely at school. Thank you Amanda."
"Amanda has always been so supportive and I always came away from her lessons feeling confident and excited to return the next week to do even better. She helped me live my dream of performing lead roles on stage as a teenager and every job since then has involved public speaking and presenting. I can honestly say Amanda has been a big part in me being able to do that. I still can't stay away as I now attend the Adult Choir and enjoy every minute of it!"
Beth Hickling  – Former Student