The Attic Theatre School
Our friendly and professional theatre school is based at Nottingham's Trent Bridge. We run mid week classes as well as Saturday classes in acting, musical theatre, Contemporary and choir alongside 1-2-1 singing lessons and acting coaching. Our busy performing arts school has a packed schedule of sessions for you to try out.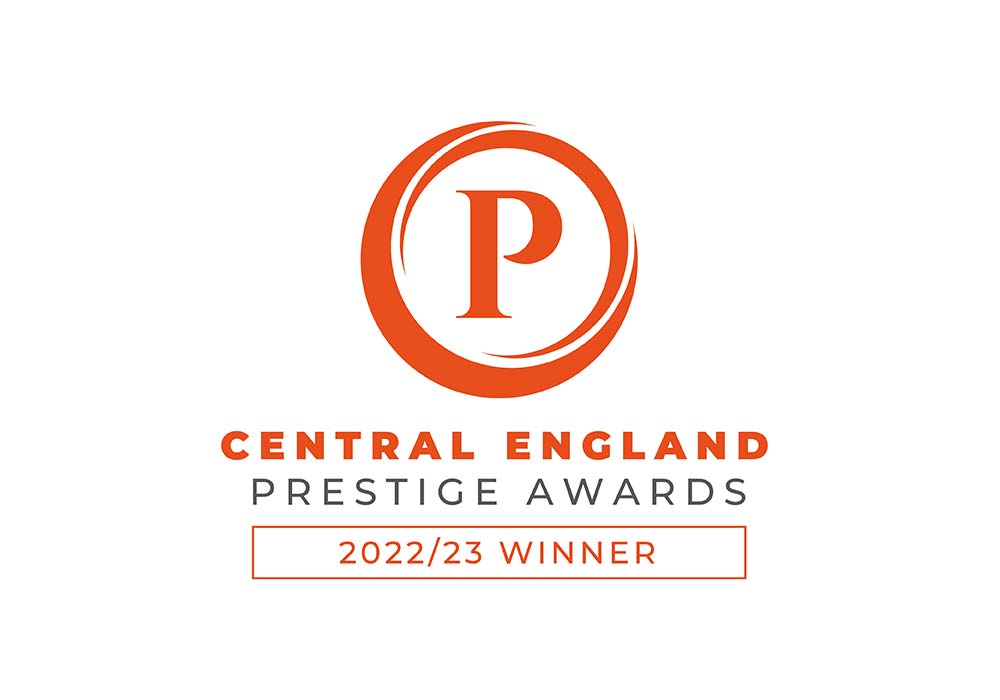 Performing Arts School of the Year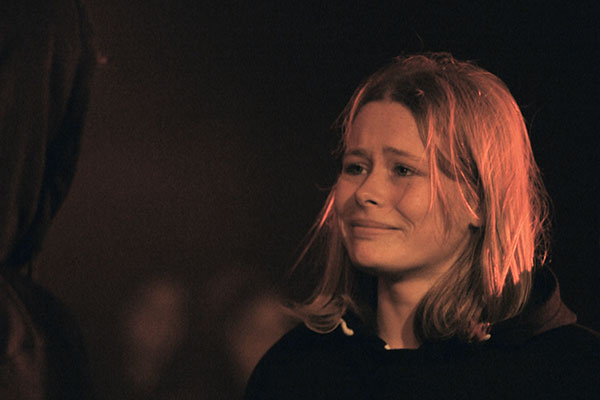 Acting Classes
Weekly acting workshops designed for aspiring young actors looking to develop their acting technique and improve their performance.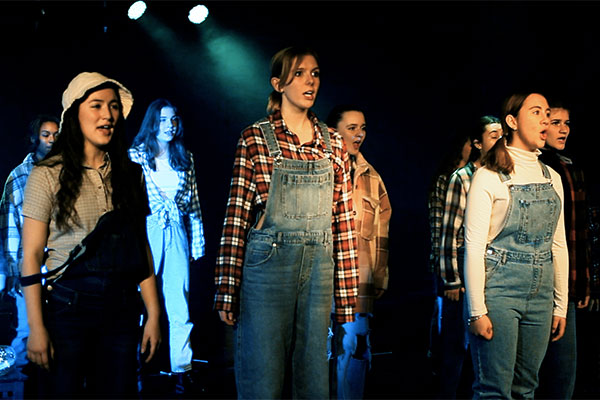 Musical Theatre
Led by professional musician and singer Josh Kemp, our musical theatre classes turn students into skilled singing actors.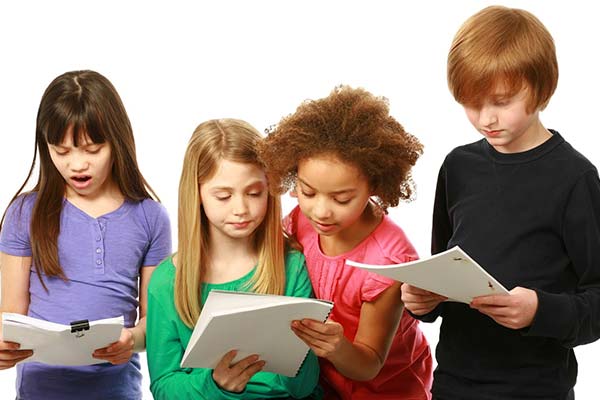 LAMDA
As one of the UK's oldest and most respected awarding organisations, LAMDA teaches students professional techniques.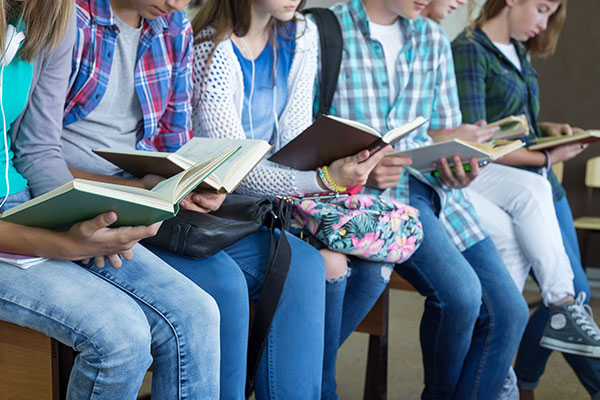 Play Reading
Offering actors a unique approach to work on both contemporary and classical texts, our play reading classes offer great insight.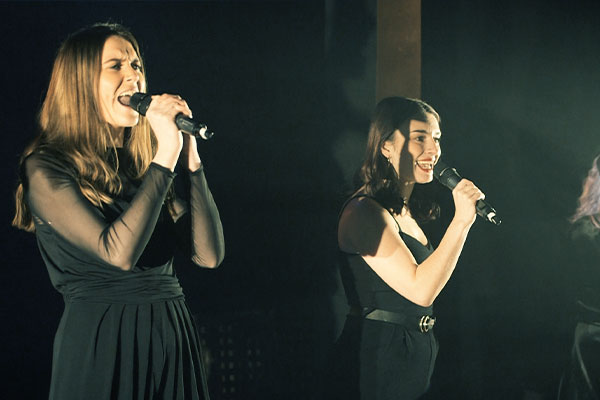 Adult Choir
From Pop to Classical, Musical Theatre to Ballads, we love to sing a wide range of music in a friendly environment for all levels.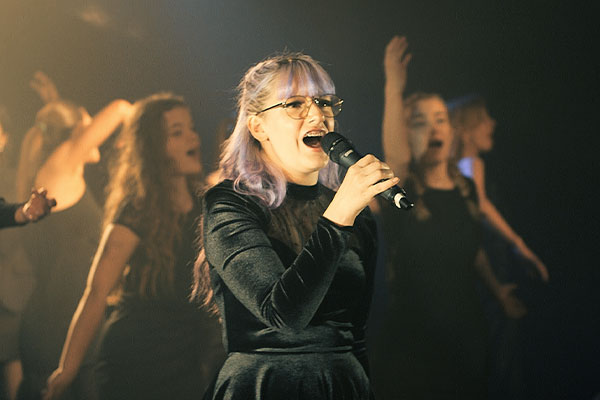 Singing Class
We offer both group singing classes and 1-2-1 coaching for those wishing to sing along with other students in harmony.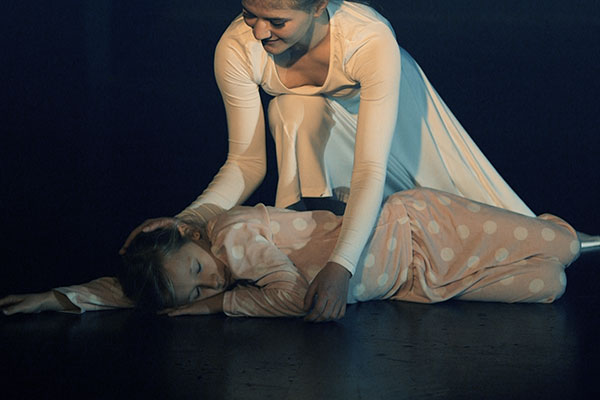 Contemporary Dance
Contemporary dance combines elements of several dance genres including modern, jazz, lyrical, and classical ballet.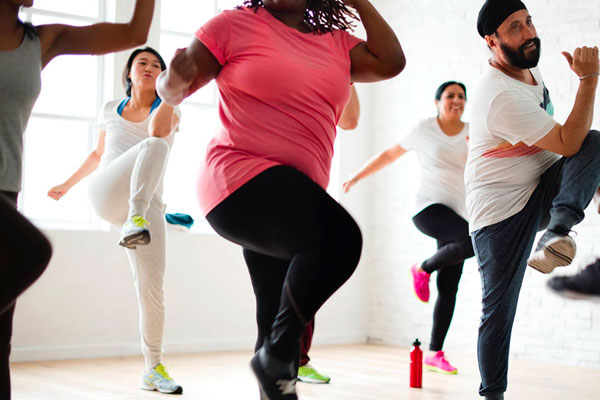 Adult Fitness
Our Adult Fitness/Contemporary classes focus on a range of exercises building on strengths, stamina and flexibility.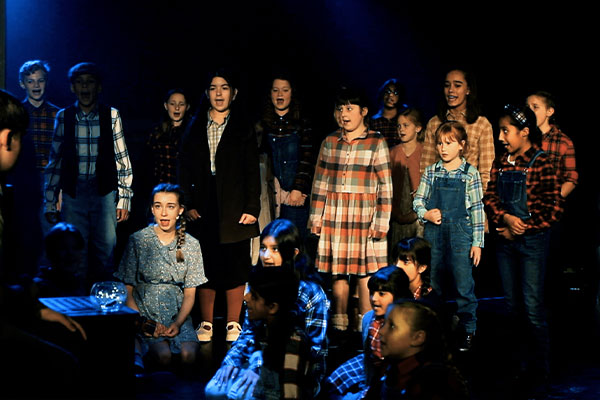 Saturday Classes
Fun-filled 3 hour session focussing on Drama, Singing and Movement for those who prefer to have classes on weekends.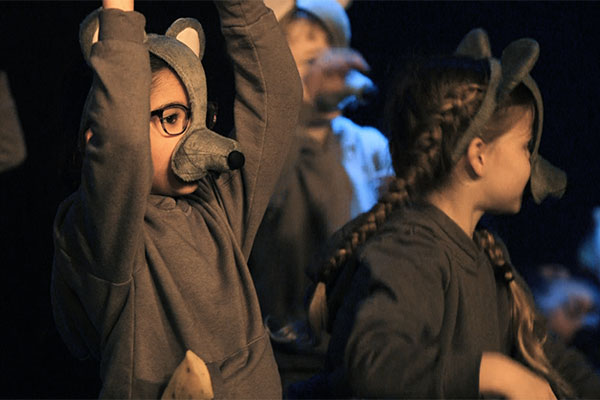 Little Attic
Our 'Little Attic' is specifically for ages 5 to 6 every Saturday morning for 1.5 hours of Acting, Singing and Movement.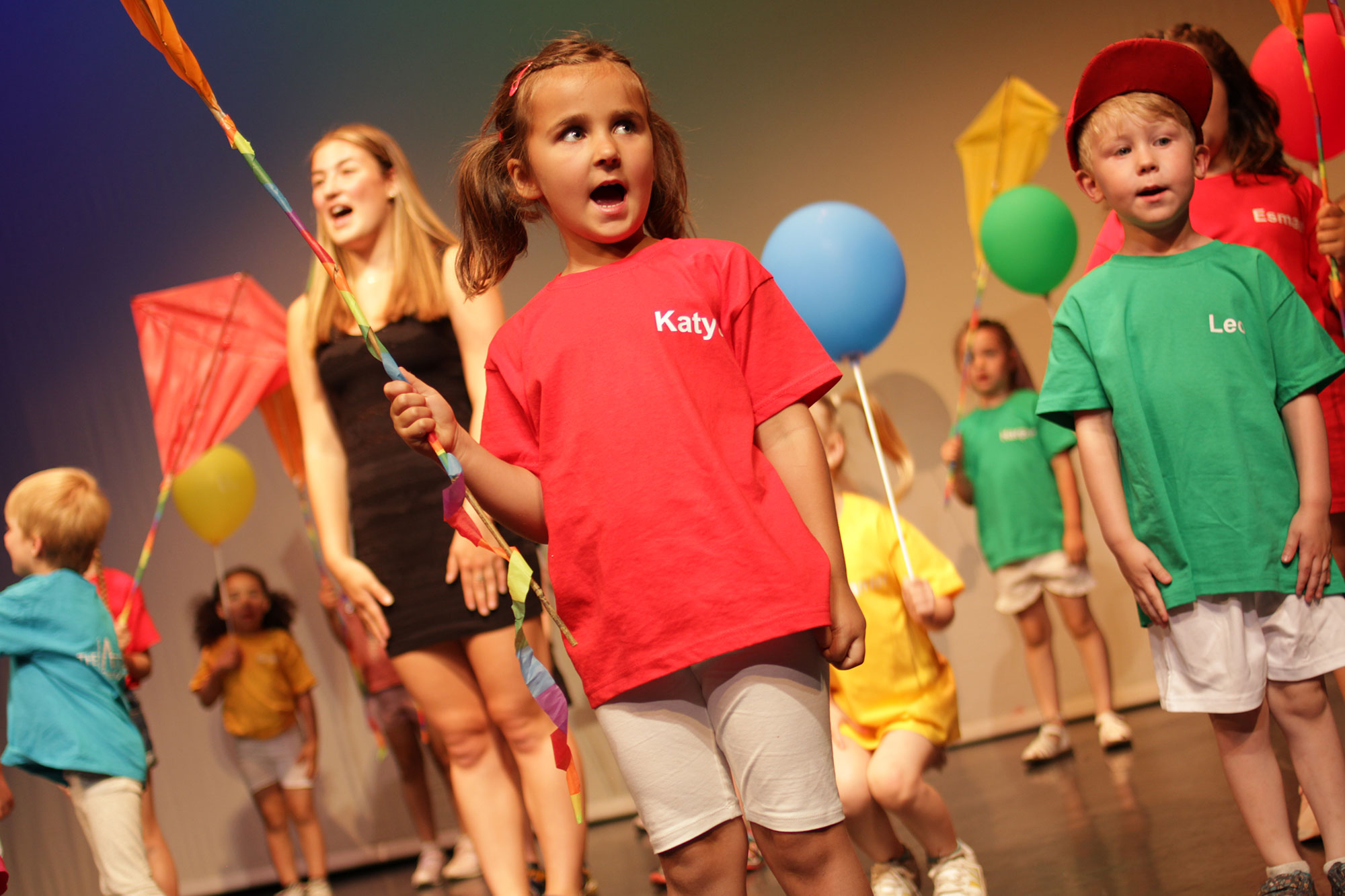 Mini Attic
Once our students turn 5, our brand new 'Mini Attics' is the perfect bridging class from Tiny Attic to Little Attic.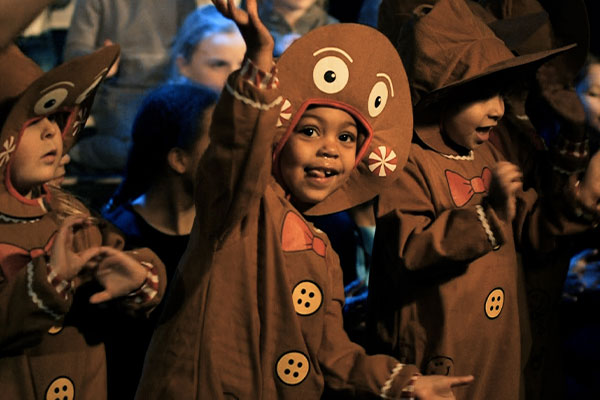 Tiny Attic
Our preschool acting class is designed for children aged from 3 – 4 years every Saturday morning, educational and fun
LATEST NEWS
Hear about all our latest news, events and social events by visiting our blog.
OUR BLOG
Hear about all our latest news, events and social events by visiting our blog.
The Attic Theatre School Christmas Concert 2023 The Attic Theatre School would like to invite you to an evening of Festive cheer at the Albert Hall, Nottingham. This family friendly concert is full of some
Follow your dream in an energetic and welcoming environment
The Attic Theatre School based in Nottingham's city centre, is committed to providing high quality vocational training for students aged 3 – Adults. Our classes are designed to stimulate creativity in young people, building confidence and developing performance skills. We provide classes in Acting, Musical Theatre and Dance in a friendly and professional environment which nurtures individual needs.
All our practitioners are part of The Attic Team as they have a desire to inspire and share a love for the performing arts. With their knowledge and passion, The Attic students thrive throughout their training whilst developing essential tools required for the Industry
Subscribe to our Mailing List
Subscribe to our mailing list to keep informed on The Attic's performance dates, tickets and updates.