Juniors Saturday Theatre School (Ages 7 – 12)
Our Saturday Theatre School is perfect for families who find attending mid week lessons too much of a rush! We offer first class training in a fun filled 3 hour session focusing on Drama, LAMDA, Singing and Movement.
These classes can really lay the foundations of your training and with regular attendance, a willingness to work hard as well as commitment and dedication, you will see improvements in your stagecraft that will help you to continue to grow as an incredible performer.
'Little Attic' Saturday Theatre School (Ages 5 – 6)
Our 'Little Attic's' join us every Saturday morning for 1.5 hours of training in stagecraft. These lessons are designed to build self esteem, build on creative skills and help our young performers develop skills which will help them in many areas of life.
The classes are based on Acting, Singing and Movement helping our young performers develop technique to take them on to the next level.
All classes are fun and engaging and nurture the individual needs of all of our students.
'Tiny Attic' Saturday Theatre School (Ages 3 – 4)
Our preschool acting class is designed for pre-school children aged from 3 – 4 years. These classes nurture our youngest actors every Saturday morning through simple drama games, story telling, movement and puppetry which are all educational and fun.
These classes are designed to build self esteem, develop creative skills, promote leadership and encourage interaction, all taught in a caring and safe environment.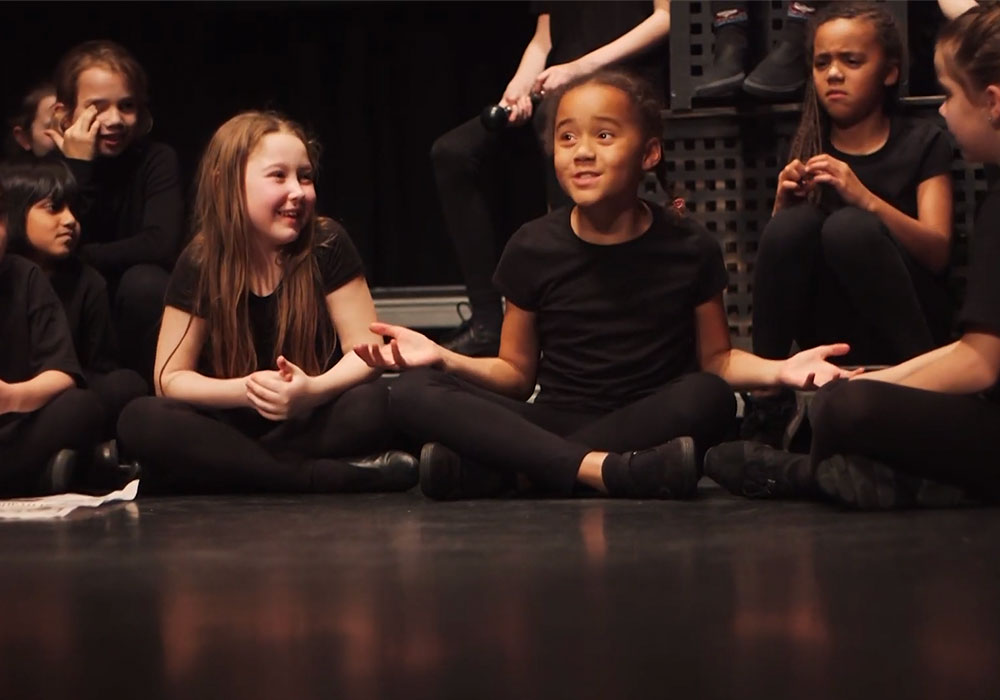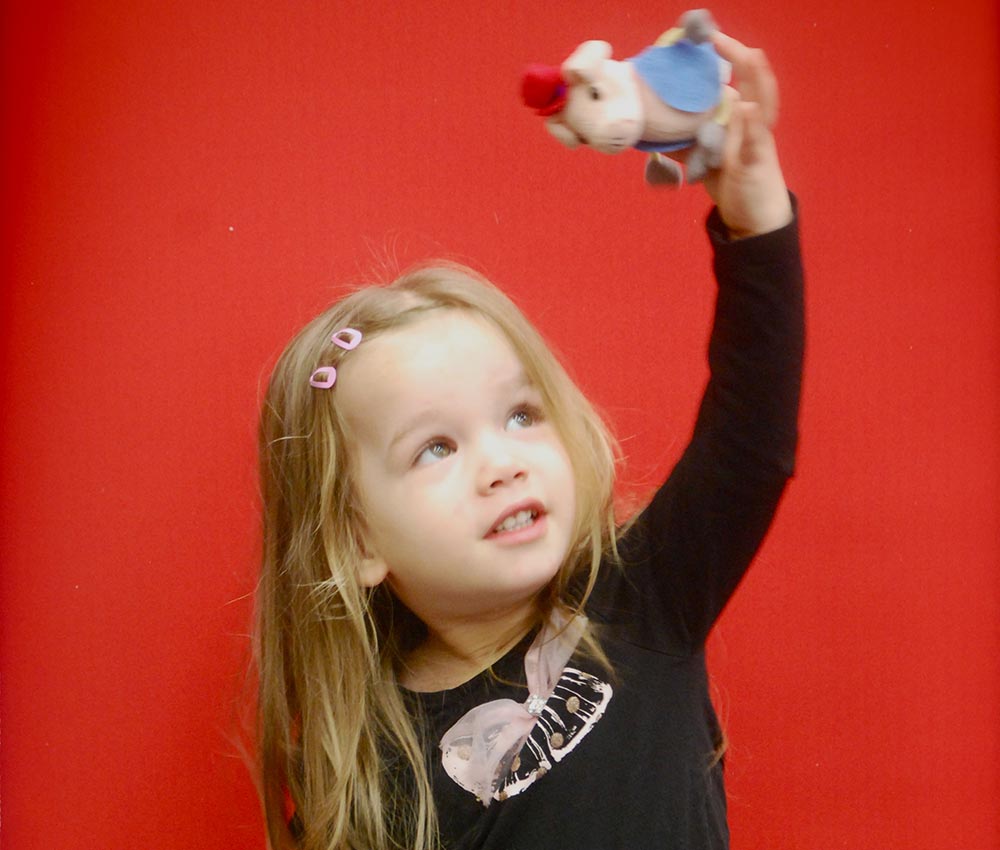 BENEFITS OF THE CLASS
Our youth acting classes provide a range of disciplines to budding young performers in the Nottingham area.
introducing young children to the arts in an informative way helps to build on creativity and confidence in a safe and friendly environment.
Acting for young children ignites all areas of child development and skills for school, including intellectual, social-emotional, motor, language, and overall literacy.
Learning to express feelings in a creative way helps develop creative imagination in children, giving a chance to children to think and express themselves independently and developing children's social awareness and cooperative consciousness.