Adult Fitness / Contemporary Class
Alongside our standard contemporary dance classes, we also offer an Adult Fitness/Contemporary class. These sessions focus on a range of exercises building on strengths, stamina, flexibility and coordination.
Each week students will be taken through a gentle fitness warm up developing core muscle strength and flexibility. Members will be taught choreography to build on technique and performance.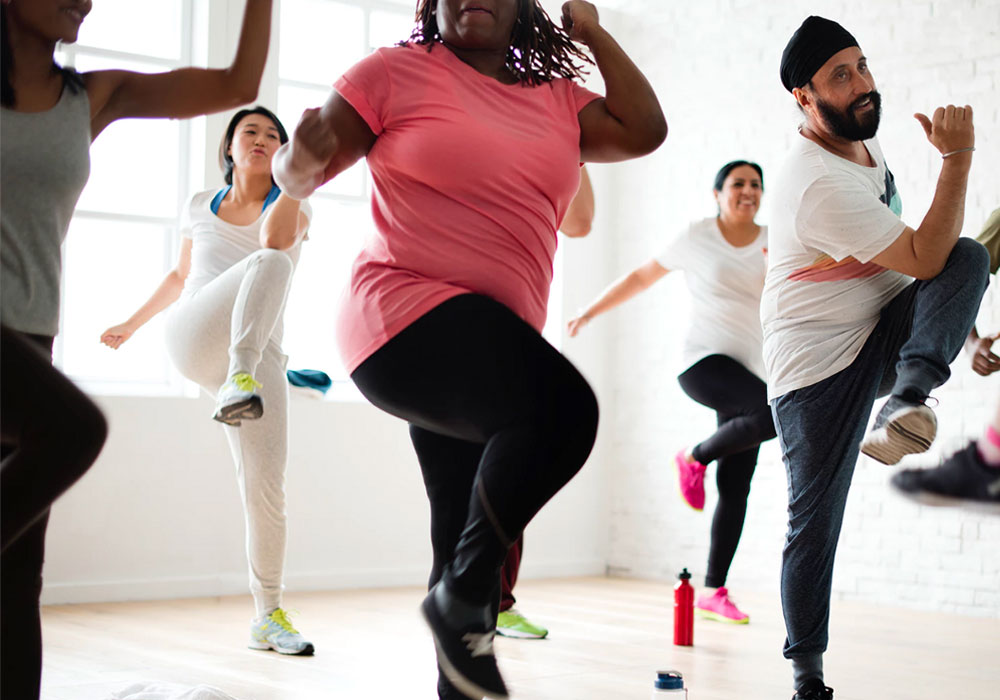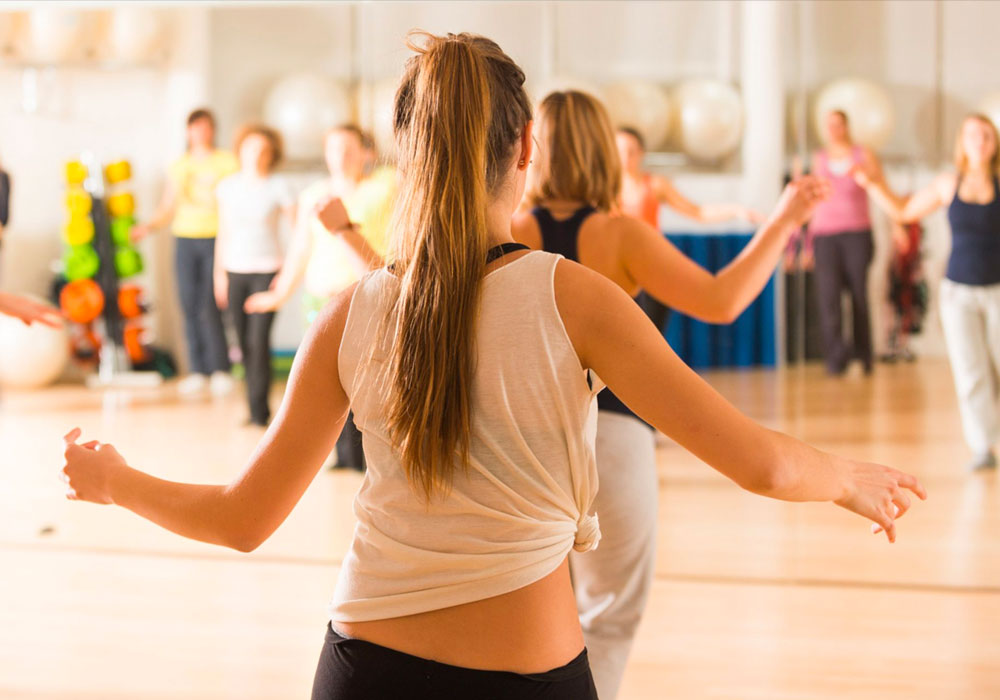 WHAT YOU WILL LEARN
Although primarily a fitness class, our contemporary classes focus on so much more.
As normal human beings, we infuse the mind, body and soul to move in life. Dancing is like meditation which gets the body moving rhythmically. Through dancing, hormones that bring us the feel good factor suddenly start moving rapidly and give life to each and every cell in the body.
Exercise improves mental health by reducing anxiety and negative moods by improving self-esteem and cognitive function. Exercise has also been found to alleviate symptoms such as low self-esteem and social withdrawal.
The best way to motivate yourself to push through a challenging routine or that extra rep is by having other people by your side to cheer you on.