Contemporary Dance Classes in Nottingham
Contemporary Dance is an expressive style of dance that lends itself to  theatrical performance. It combines elements of several dance genres including modern, jazz, lyrical, and classical ballet.
The Attic offers two different levels in Contemporary dance, Junior and Inter/Senior so we can cater for all age groups up to 21. Please contact us for more information or to book.
Contemporary dancers strive to connect the mind and the body through fluid dance movements using gravity to pull them down to the floor.
Pioneers of Contemporary dance include Isadora Duncan, Martha Graham and Merce Cunnigham because instead of working with the strict rules of ballet, they all believed that dancers should have freedom of movement allowing their bodies to freely express their innermost feelings.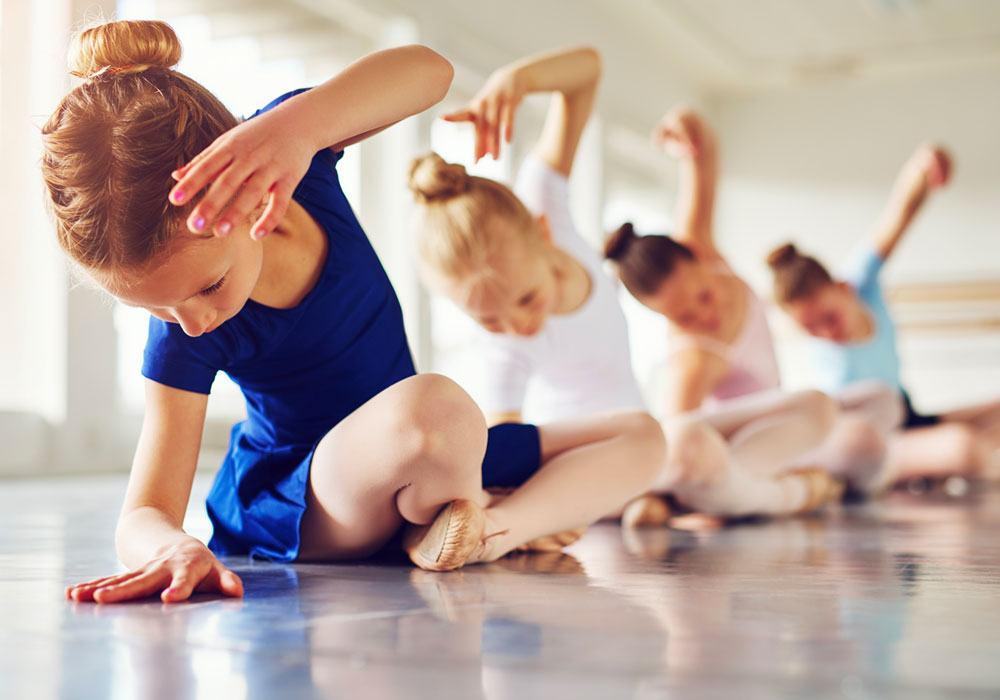 WHAT YOU WILL LEARN
Our contemporary dance class is aimed at both children and teenagers, helping people of all ages to learn great dance techniques.
Contemporary dance has several benefits on the body and mind, it is an aerobic training that allows you to increase power and endurance and improve breathing. Practicing this discipline strengthens the abdominal muscles, regulates the heart rate and fully trains the body making it much more flexible and toned.
Contemporary gives students the chance to explore their creativity through movement. It also builds a lot of strength! From floor work, to jumps, to partnering and improvisation using the entire body to go from one level to another quickly and seamlessly.
If you practice contemporary dance regularly, you will develop a lean, strong body. Your posture, balance and coordination will also improve significantly and you are likely to feel more at ease with your body, and move with increased confidence.