The Attic Youth Choir is an ensemble of children aged 8 – 18 who join  musically building together the skill of  control and rhythm whilst singing with their peers.
Our fun filled sessions focus more on Contemporary music creating incredible harmonies and lifelong musical memories.
Singing in a choir can help develop self-esteem and the inherent therapeutic benefits of music can absolutely shine through. All we ask is for you to commit to the weekly sessions and bring an abundance of enthusiasm and passion to lessons each week. Some choir members may be given the opportunity to perform at corporate events as well as entering local competitions.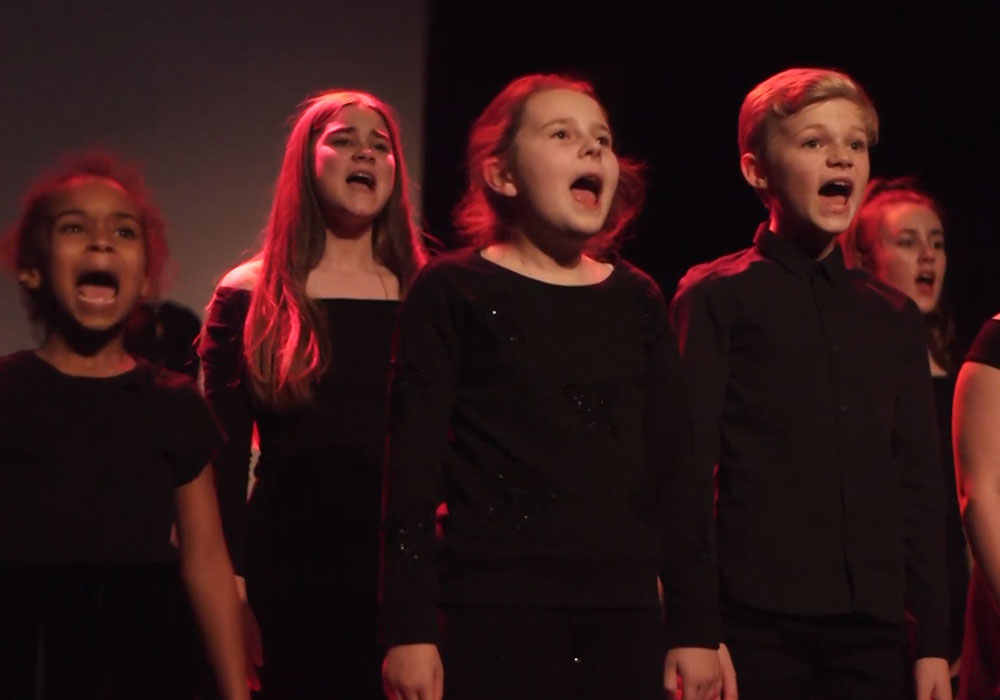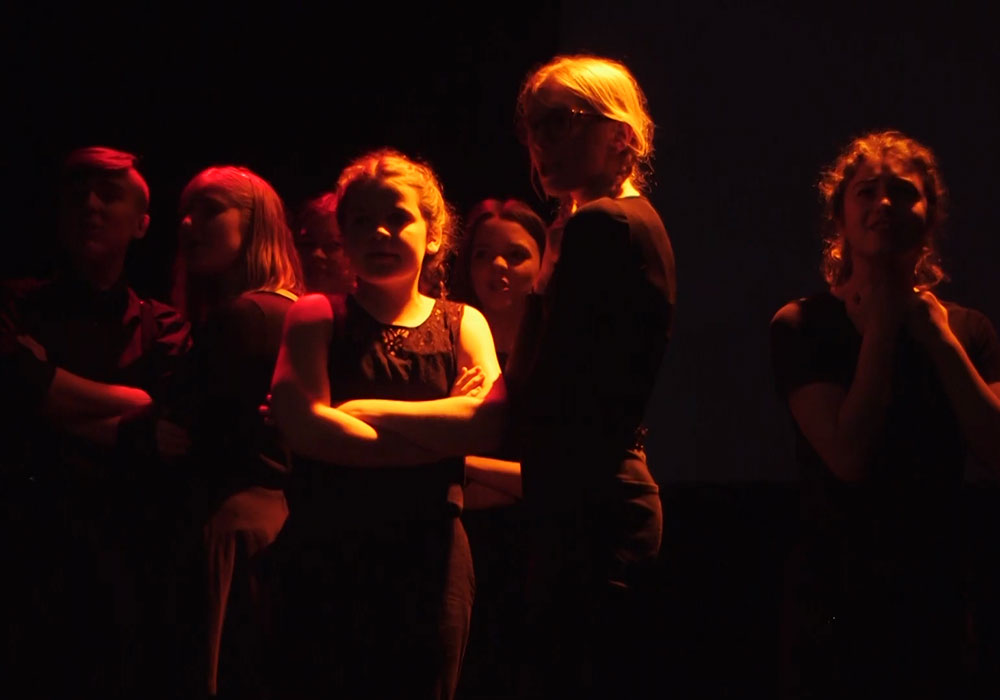 WHAT YOU WILL LEARN
Our Youth Choir in Nottingham helps young people build confidence and increase social skills.
Different studies point that singing benefits your mental health, and to sing in groups increases your oxytocin levels.
Just like practicing team sports, it introduces you to people who have common interests and will help you form an incredible bond with members of the choir.
Our choir can offer you life enriching opportunities whether that be by singing at a small event held locally or performing on a professional stage.