Acting Classes in Nottingham
Our weekly youth acting classes in Nottingham are designed for aspiring young actors acquiring skills to develop craft and technique.
The acting classes in Nottingham deliver a wide range of disciplines. Each session begins with drama exercises and games but then integrates core skill sets including script work, improvisation, on screen camera technique etc.
Our training is based on both individual and ensemble work and although these sessions are fun and engaging, they are designed for fully committed young people. The skills learnt by students training at The Attic differentiates you from someone who doesn't know how to act and someone who has developed their craft.
We run various masterclasses throughout the year giving an opportunity to work with industry professionals alongside our brilliant core team. If you are looking for Nottingham based drama classes, don't wait, get in touch and book in for a FREE trial.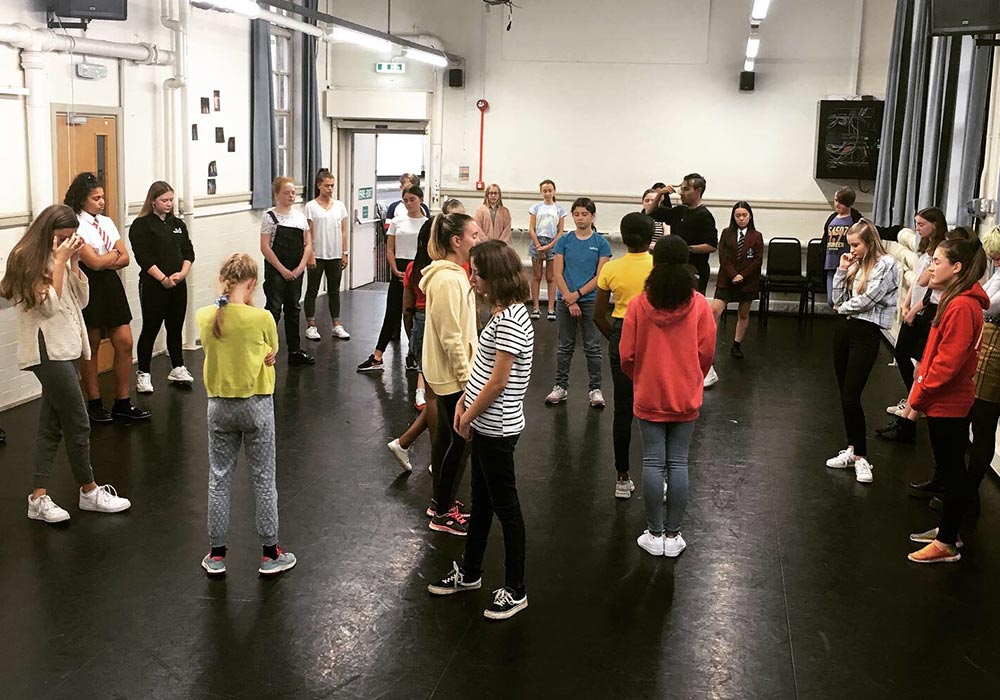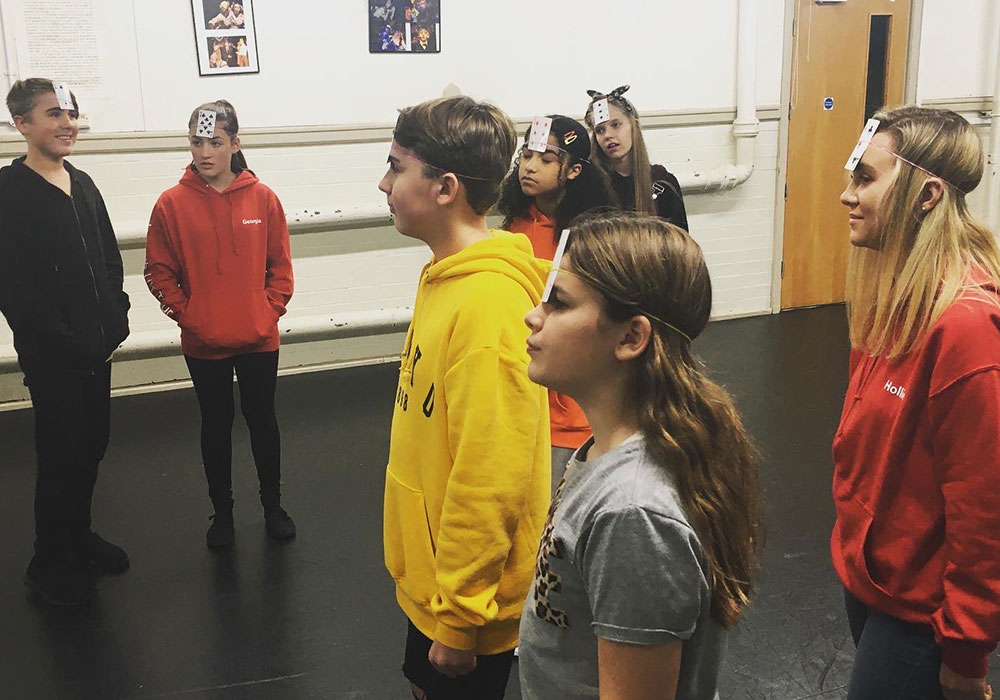 WHAT YOU WILL LEARN
Our youth acting classes provide a range of disciplines to budding young performers in the Nottingham area.
In our script work classes students will learn all the story-structure and note-giving skills needed to successfully read and analyse scripts. They will become familiar with the key components of five-act story structure and how to put them together to create a successful story. Along the way they will develop confidence and writing skills as well as learning how to present story ideas.
Our acting improvisation classes are designed for all levels and help to build confidence, communication and improve listening skills. Through a series of exercises, games and scene work students will build the confidence and technique to take control of situations where there is no script. Classes are taught by industry leading professionals in a practical, enjoyable environment.
Participate in multiple exercises which will help you improve confidence and deliver an authentic performance on-screen. Our acting classes will provide you with all the necessary skills to deliver a sound acting piece to camera with mentoring from industry-led professionals. Everything they teach is first-hand creative experience and real-life industry insight.