What a better way to get fit than dancing along to your favourite musicals! This class is a combination of building on inner core, stamina and flexibility as well as  learning routines to some of your favourite musicals.
Active Attic is available to both Junior and Inter/Senior Students up to 21 years of age, so please contact us for more information if you love to dance along to your favourite musicals, you can even make song requests!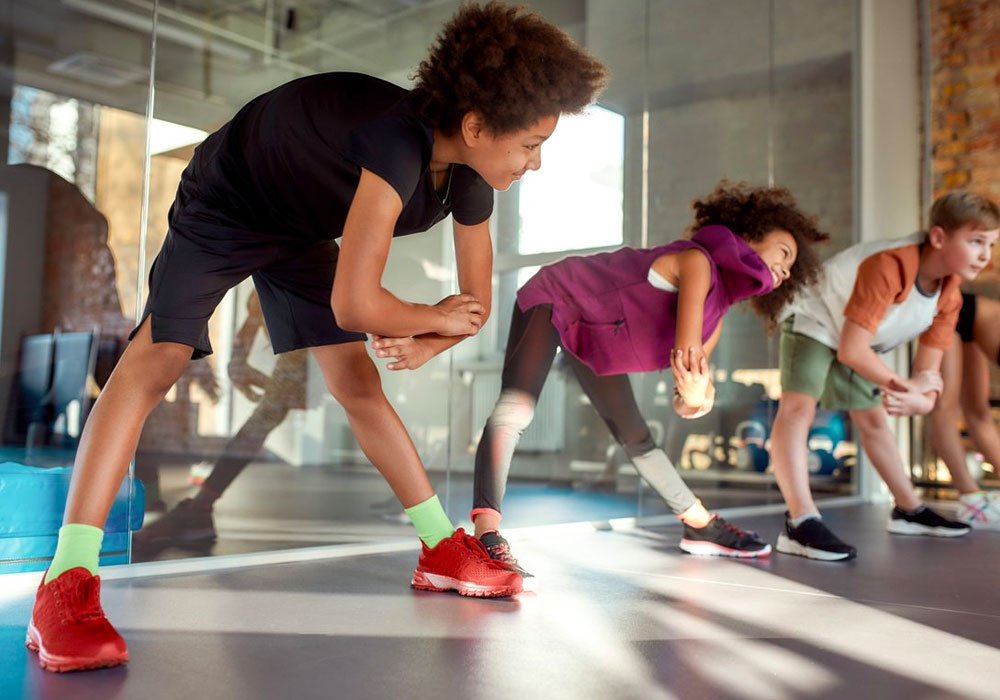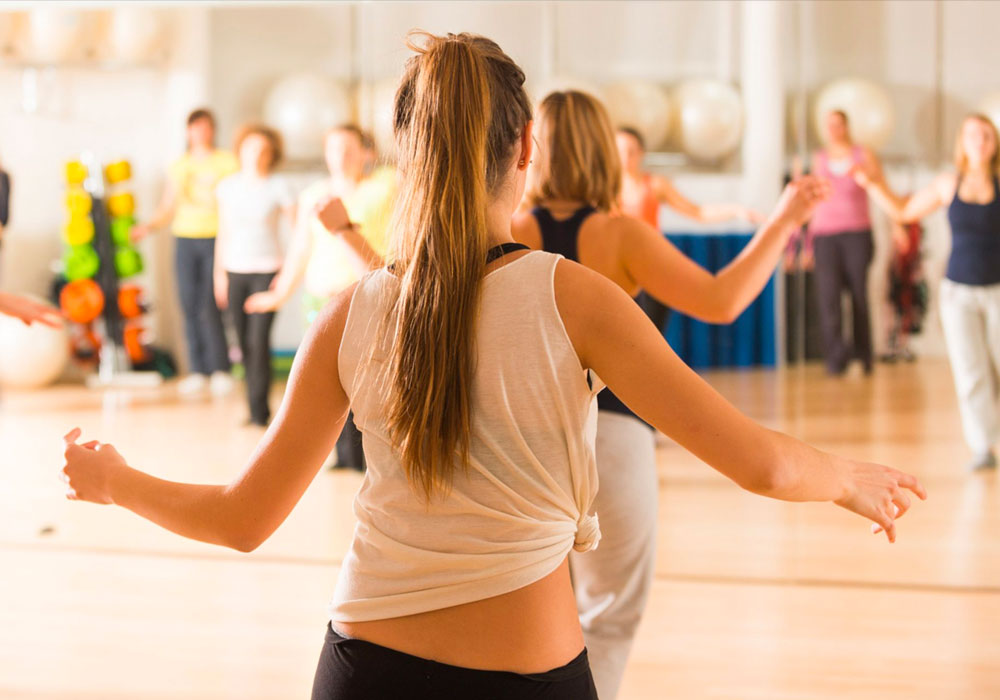 BENEFITS OF THE CLASS
Although primarily a fitness class, our contemporary classes focus on so much more.
Regular physical activity can help children and adolescents improve cardiorespiratory fitness, build strong bones and muscles and reduce symptoms of anxiety.
You will feel more alert and energised because ramping up your heart rate means a boost in overall blood flow and oxygen to the brain.
Exercising to musicals allows your thoughts to get lost in a magical world whilst keeping fit at the same time. Experiencing our Active Attic sessions to musicals can be a wonderful escape from the stresses of day to day life.